Prospectives: Starting a Career in Museums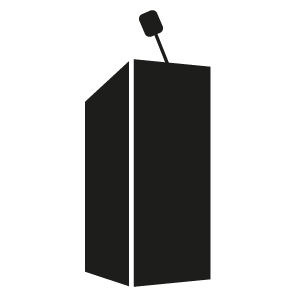 Prospectives is a series of discussions that explore future career options in academia and beyond. The upcoming event will be concerned with two perspectives on the starting of a career in a museum. In June 2019 we invite Dr. Sabine Wolfram, Director of smac (Staatliches Museum für Archäologie Chemnitz, https://www.smac.sachsen.de/#2) and Dr. Ronny Maik Leder, Director of Naturkundemuseum Leipzig (https://naturkundemuseum.leipzig.de/), to introduce their career paths and to discuss their work in the museum.
June 26, 2019, 2 pm, Fourth Floor Seminar Room H 4.10
Save the date -- registration opens in May.